Spring is almost here! The birds are singing, everything is starting to turn green, and more goat kids are on the way! Although it is raining now, and yesterday it got chilly again, it is supposed to warm up and dry off again next week! Here are some pictures I took on Thursday: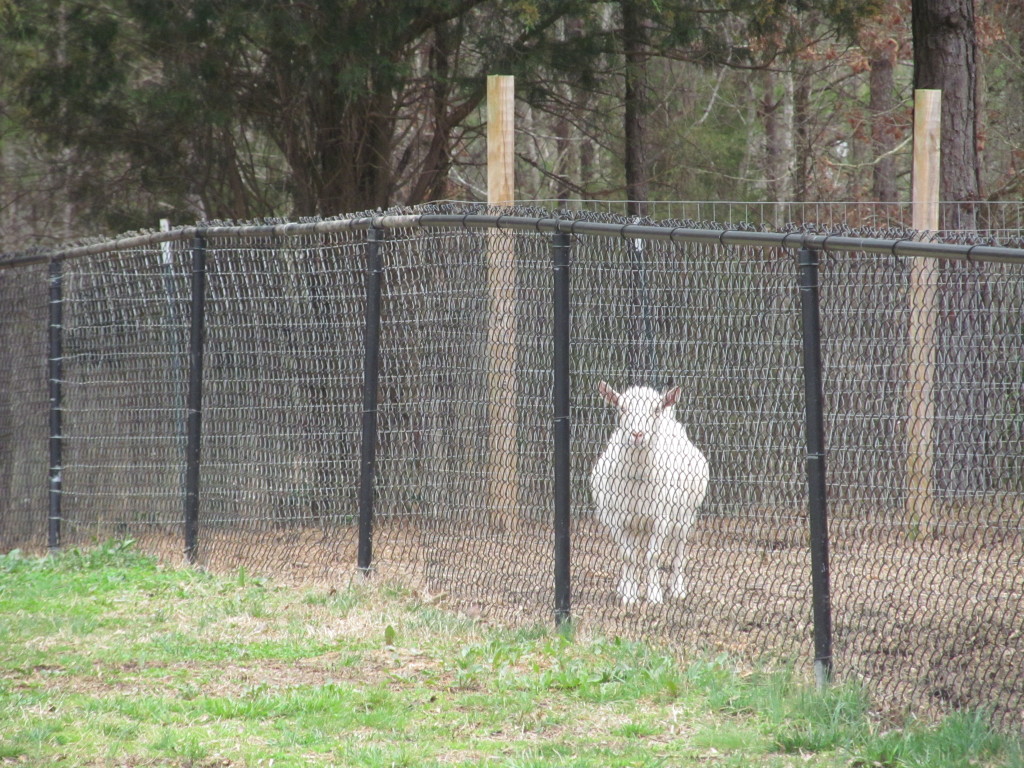 Pippi eyeing the green grass…"the grass is always greener on the other side of the fence!"
Hanging out with mom…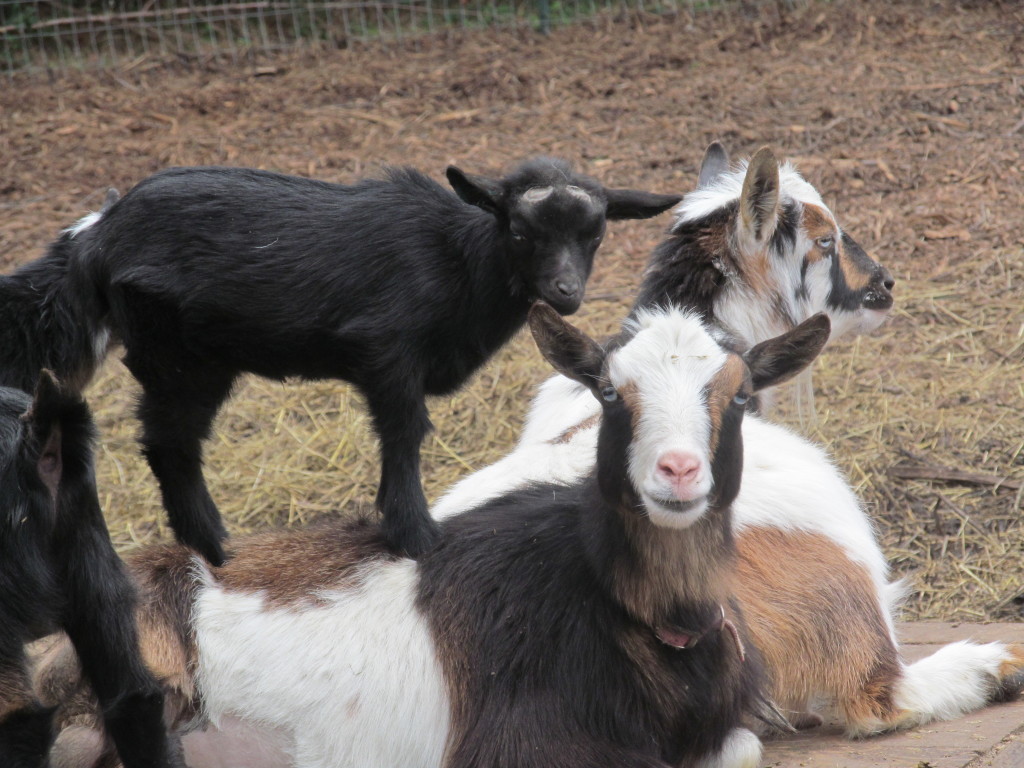 Mom is fun to stand on!
Smile for the camera!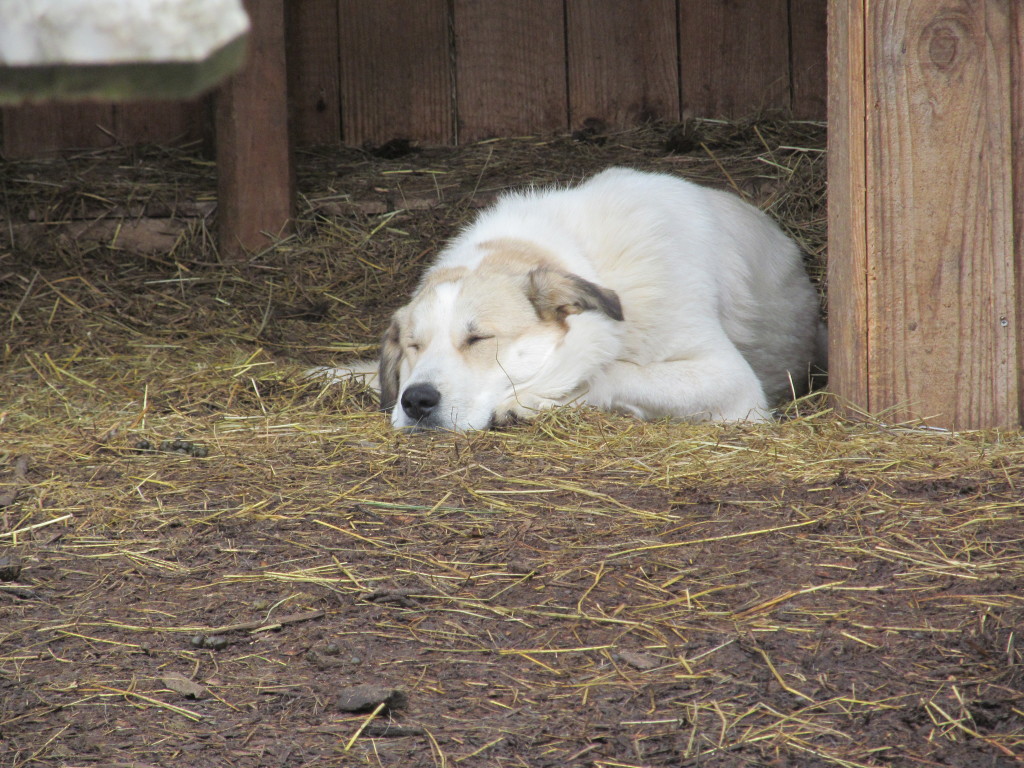 Guarding goats (and chickens) is hard work! Naptime for Dixie!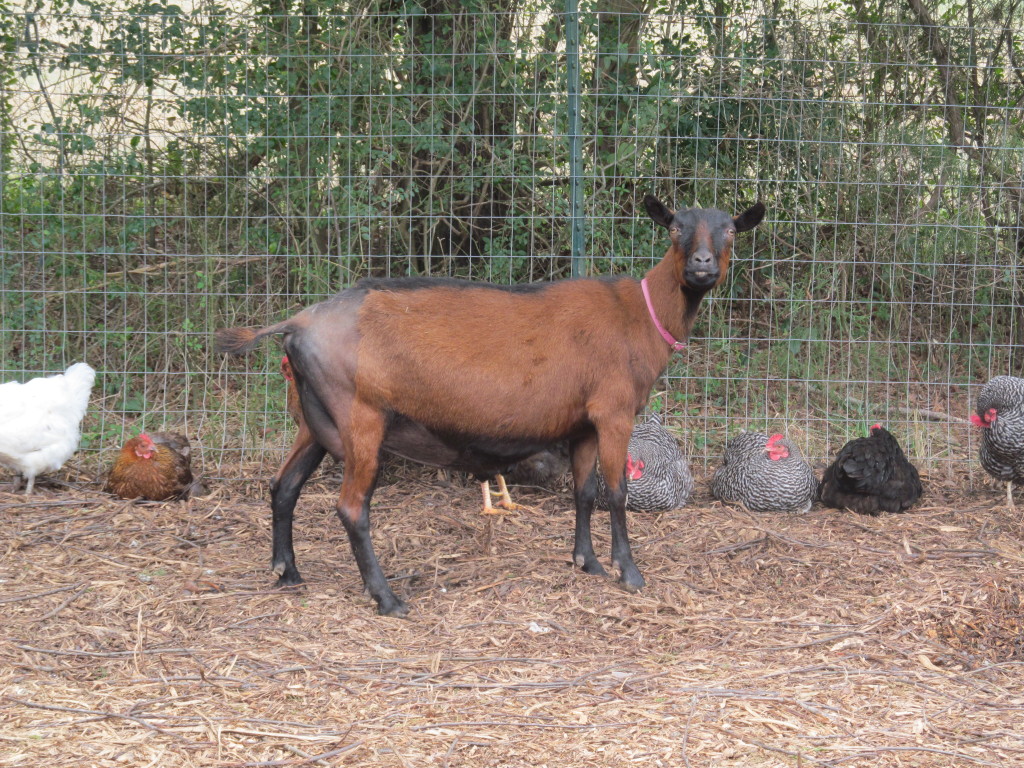 Naomi likes this warm weather!
1
person likes this