Happy St. Patrick's Day! Spring has come on the farm!
Even though the Spring equinox is not until Friday, the warm weather has caused everything to start growing/blooming. The sun is shining, the nectarine tree is blooming, the grass in the pasture is growing, the trees are budding, and it is 82°F outside! Here are some springtime pictures taken today and yesterday:
Nectarine tree:
Flowers blooming:
Our new puppy, PD (pronounced "petey"):
Goats, chickens, pigs, and Dixie all enjoying the warmth:
The pasture grass is growing:
82°F!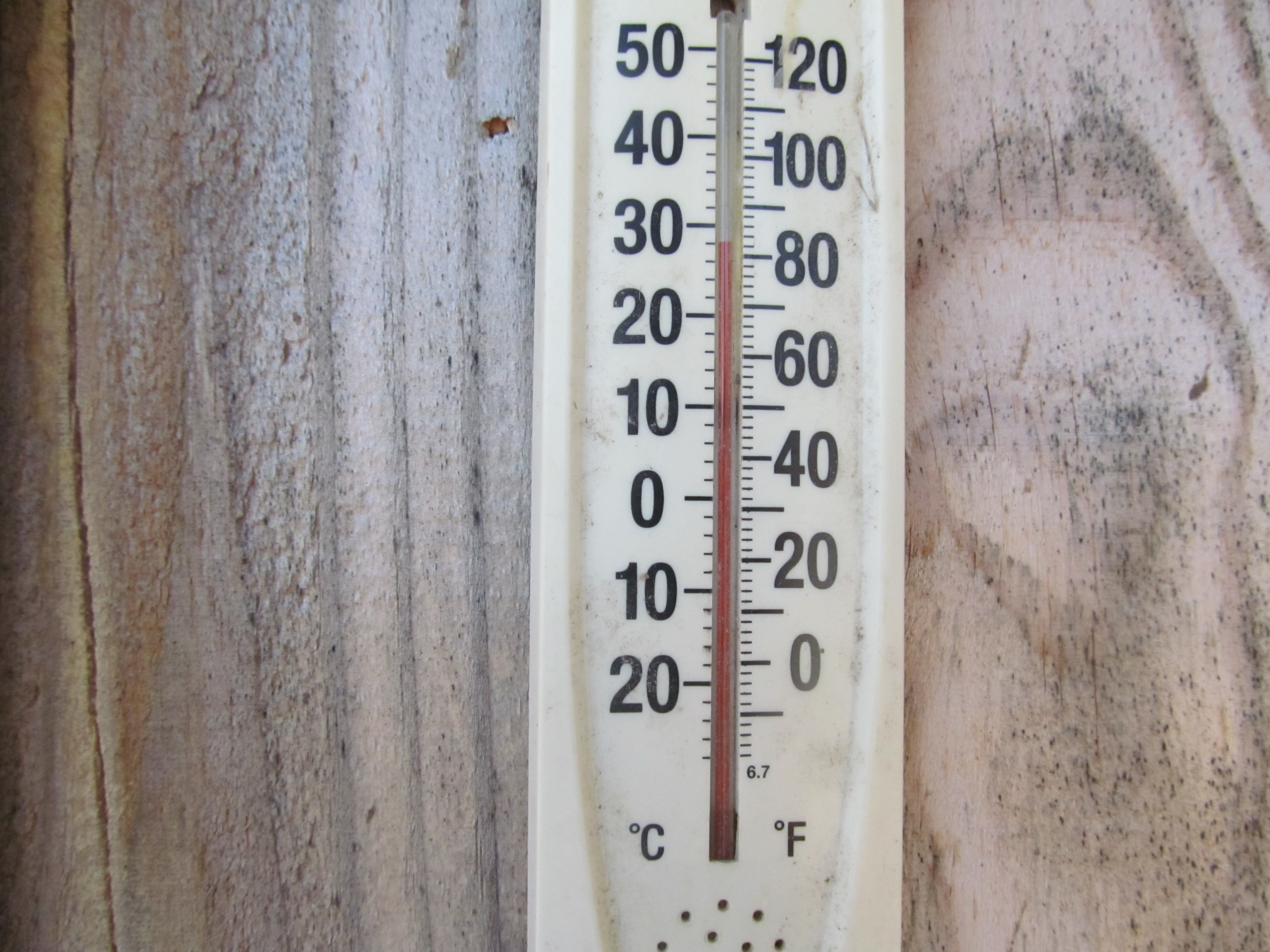 This is me yesterday reading a book in my Yucutan hammock in our treehouse. 🙂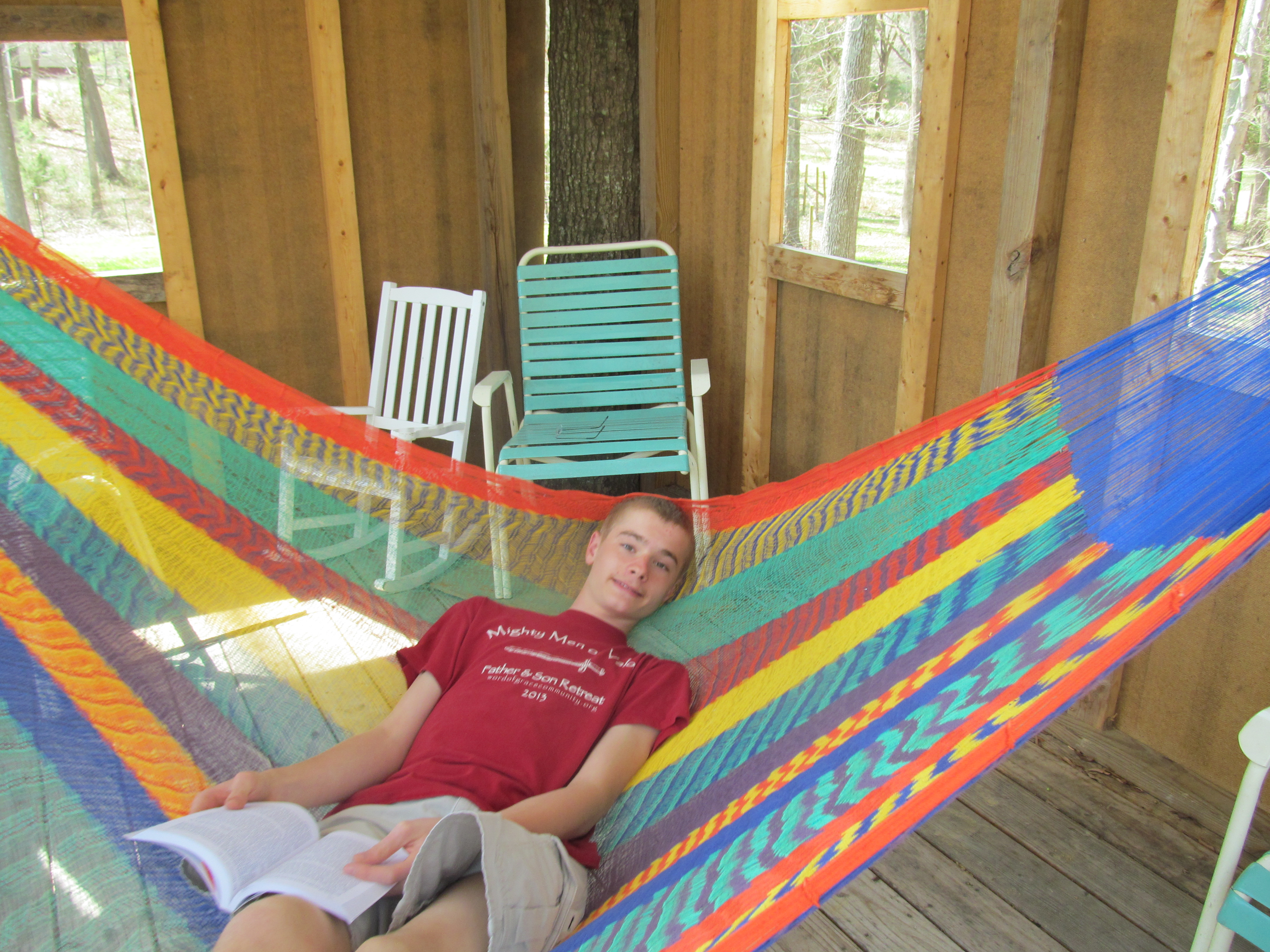 1
person likes this