I hope everyone had a wonderful Thanksgiving last week! We have so much to be thankful for!
Here's a quick glance at what has happened out here during the last month:
We brought in 250 pumpkins (around 5,000 lbs) during the first week of November to feed to the animals. A local church that sells pumpkins every October for fundraiser had us haul off some of their extras. The seeds are particularly good for expelling internal parasites and the entire squash is consumed by the sheep. Feeding the pumpkins also helps reduce other supplemental feeds.
Nearly all of the does and ewes have been bred for kids and lambs in March and April. As the days get shorter, the pasture growth slows as it begins to go dormant for the winter.
The days are getting colder, and we have been using the woodstove more often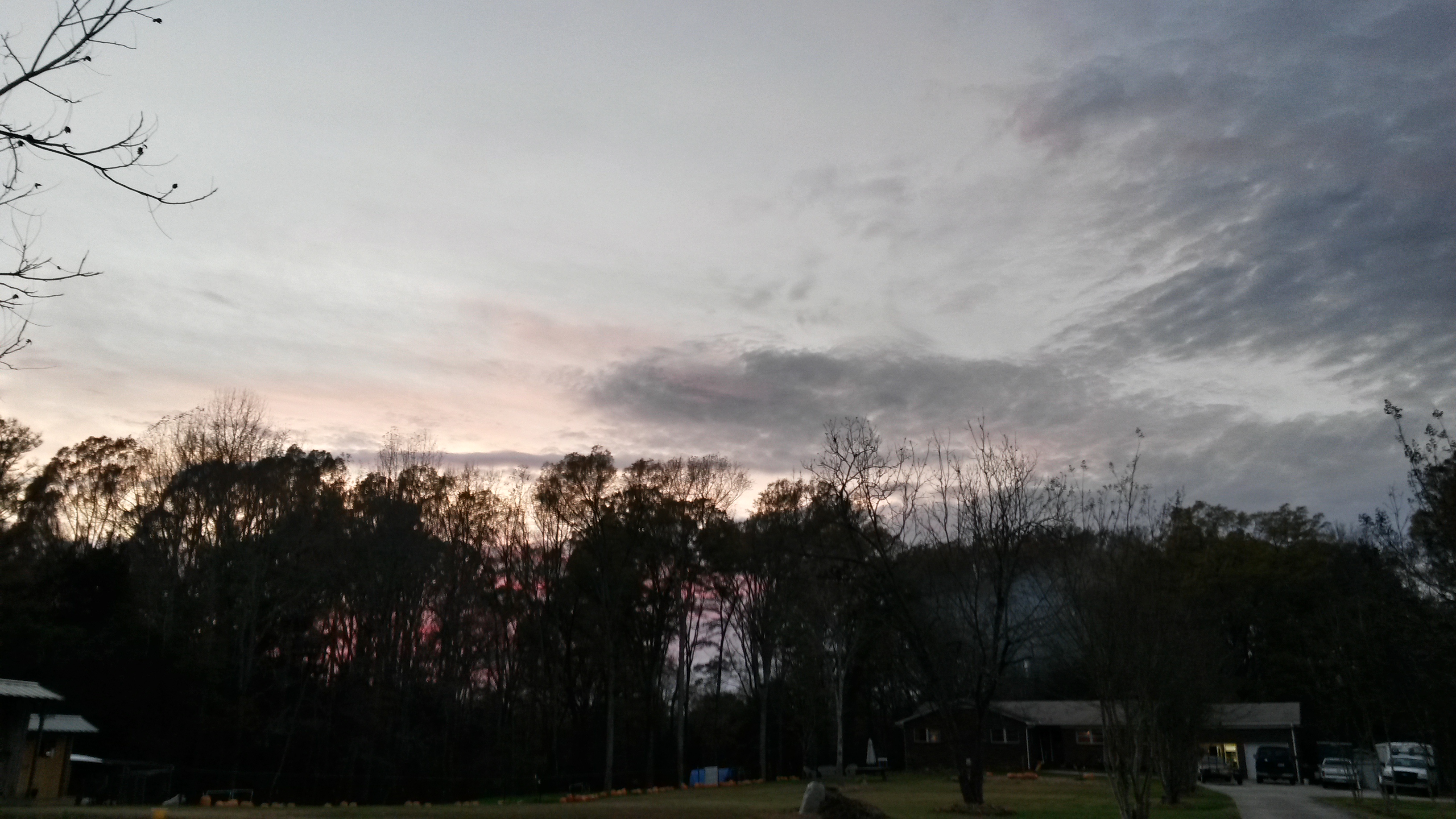 We ate the last ham from our pigs Tuesday night, December 1st. 🙂
Be the first to like this